Manufacturers could soon enjoy better cash flow after the government pledged to release Sh2 billion VAT refunds by month-end.
A high speed police chase on the fringes of Soweto and the West Rand on Monday ended with the death of a suspected robber.
Alexandra residents have prevented Joburg Mayor Herman Mashaba from chairing the Integrated Development Plan session that was meant to take place in t
Abanyarwanda batuye muri Ohio bibutse Jenoside yakorewe Abatutsi - IGIHE.com
#Kwibuka25: Intara y'Uburasirazuba niyo yagaragayemo ibirego byinshi by'ingengabitekerezo ya Jenoside - IGIHE.com
Jurgen Klopp's side had surrendered pole position a few hours earlier when Manchester City won 3-1 at Crystal Palace, piling pressure on the Reds
Amerika yagamburuje ICC ihagarika iperereza ku basirikare bayo - IGIHE.com
CS Wamalwa says at least 1.1 million urgently need food aid in 13 drought-stricken counties.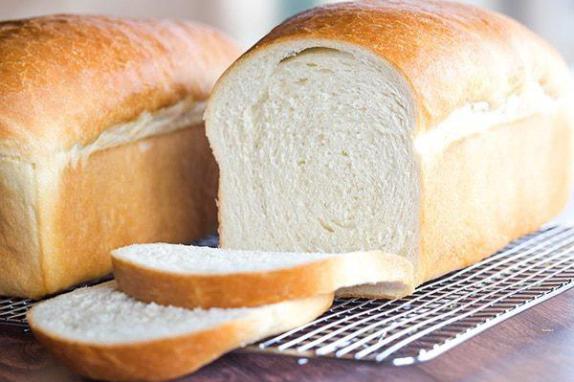 Bread Price Shoots Up Again | ZimEye