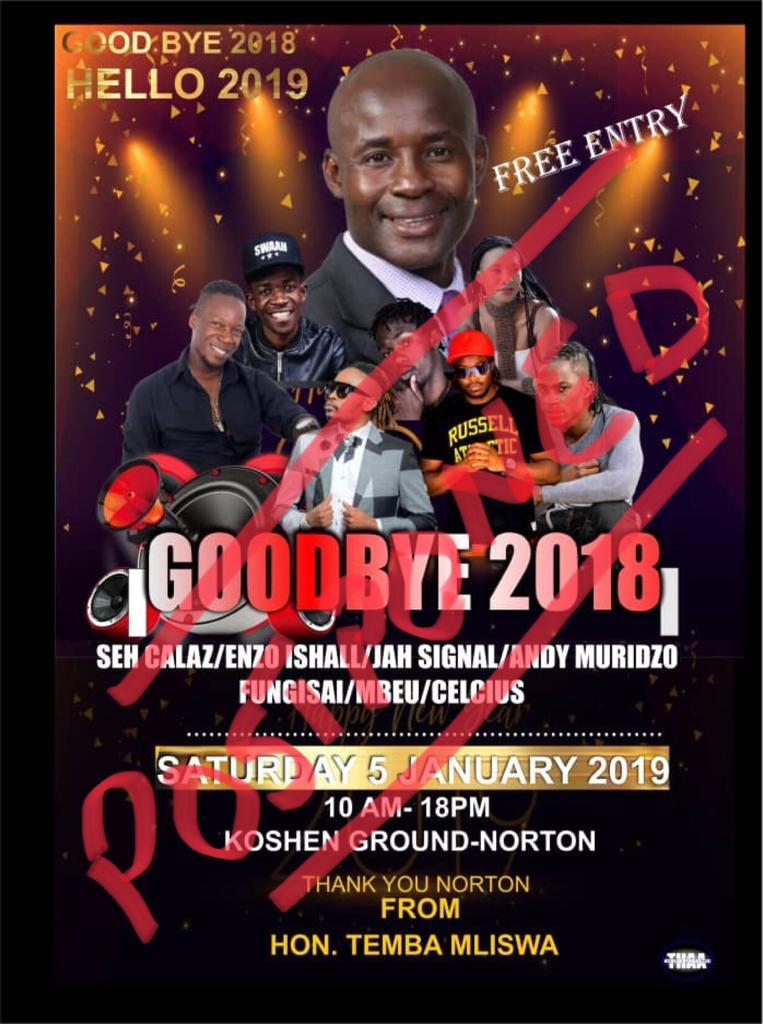 Killer T Norton Show Postponed | ZimEye
Ironically, social media threatens to destroy the very liberal society that created it.
The SA Weather Service has issued a watch for persistent rainfall which may lead to flooding in parts of Gauteng on Tuesday night.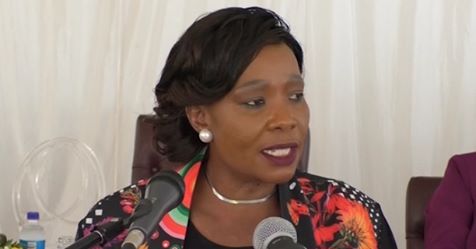 Auxillia Mnangagwa Must Know That Power Is Not Sexually Transmitted – COMMENT | ZimEye
Blame NPP; not NDC for $28m monthly payments to ENI gas – Minority | General News 2019-01-05
Interviews are nerve-wracking and anxiety is normal
Nigeria's rail concession faces fresh hurdle as General Electric reportedly pulls out - Premium Times
The $2 billion project is for two lines connecting cities in the northern part of the country to others in the south.
Having a positive workplace is a great way to make an office a safe haven, which increases employee engagement and productivity
There is a health worker who died at the end of December 2018 and the blood sample tested positive for the haemorrhagic fever