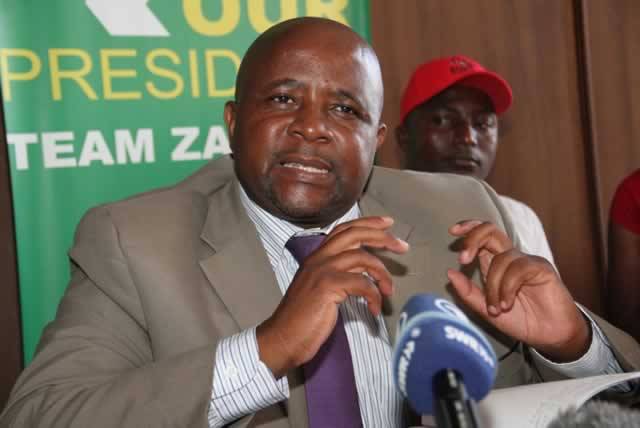 ZANU PF MPs OutShine Chamisa's MPs, Refuse Mthuli's Cars | REFUSAL COMPETITION? | ZimEye
Hot to very hot conditions are expected for the central and north-central interior of the country on Wednesday.
The recent stand-off between security forces and MP/singer, Mr Robert Kyagulanyi, aka Bobi Wine, at the end of 2018, is a clear manifestation of an ar
The comedian spoke about his recent trip back from SA and how his love for this tasty treat almost got him in hot water.
Hospital in India declines to release travel documents until the Sh2 million bill is paid.
Gareth Bale sustained a calf injury against Villarreal on Wednesday.
Bawku conflict over - Traditional Council hints | Regional News 2019-01-05
According to Mr Muganga, government has earmarked Shs6b to undertake the three-month exercise which will also include completion of registration of l